About us
We are creating a dedicated learning and study space in Ulladulla that has been designed for regional people by regional people.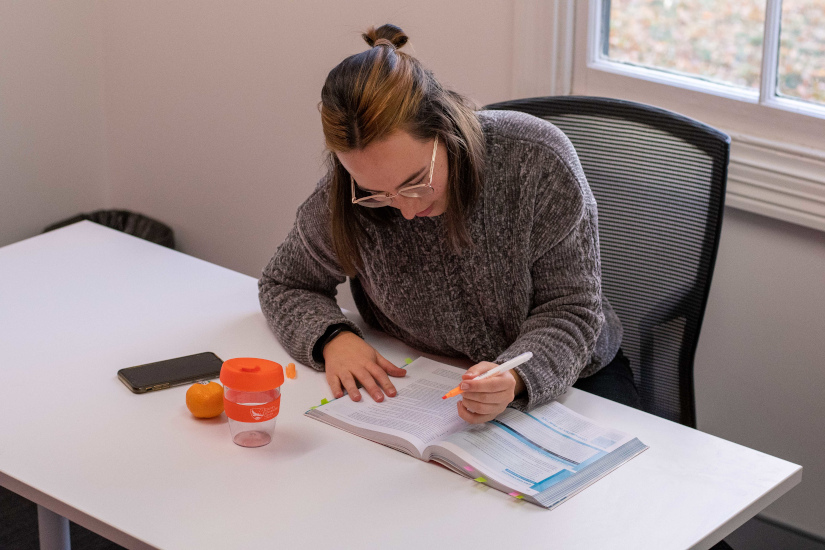 Student Info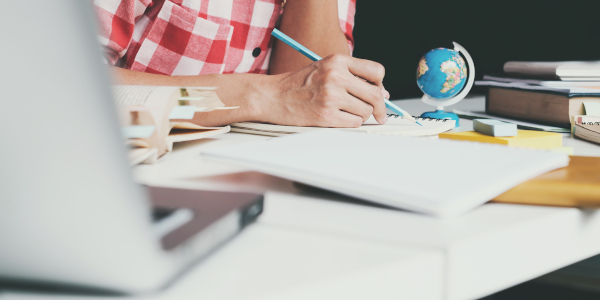 Student Services
We are focused on assisting our students to settle into study.
Learn more about us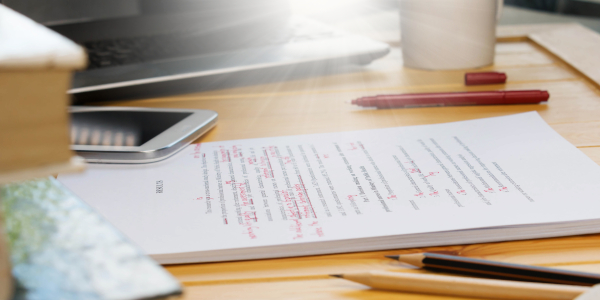 Wraparound Support
Figuring out what your uni expects of you can be hard.
How we support you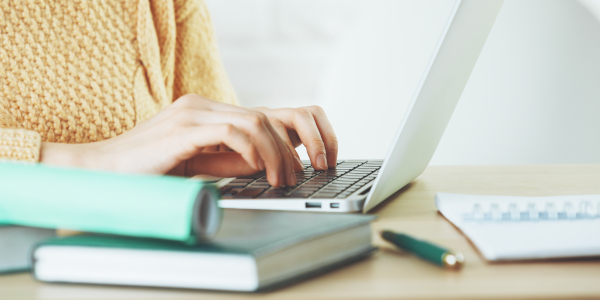 Our Learning Community
Make sure to take the time to meet our team.
Connect with us
A good education is a foundation for a better future.
ELIZABETH WARREN