Get Involved
Become part of the future of regional education in the Southern Shoalhaven region.
Sponsor
The need to support regional higher education students is unequivocal with those living in country areas half as likely to obtain a degree than their metropolitan counterparts.
We know that students who study locally are more likely to engage in the local workforce, providing country businesses with new opportunities to employ highly trained local professionals. That's what makes our local community ownership and support so critical to our success.
We are on the lookout for new community champions who are interested in providing community support, engagement, and ongoing partnerships to continue to provide this essential service in the mid to long-term. Any collaboration would help support regional and rural communities to learn and excel.
Listen to what our students have to say.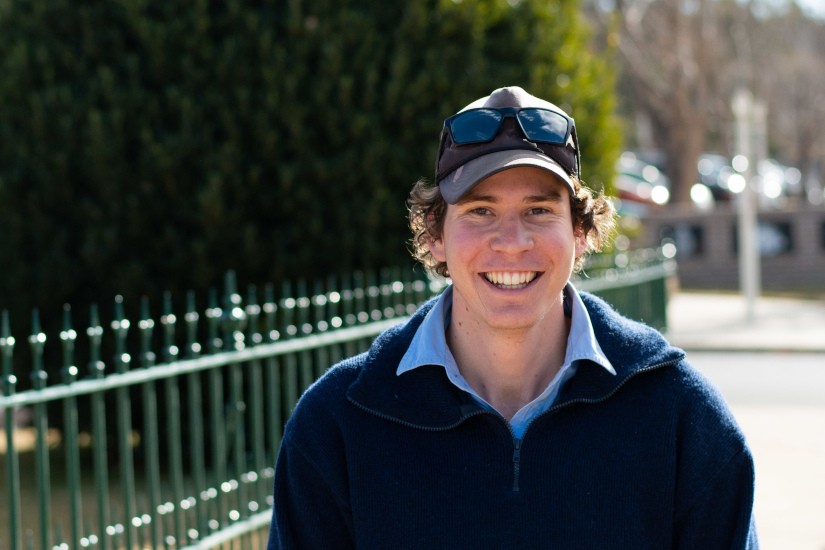 Careers 
Join a group of passionate life-long learners who are  dedicated to changing the future of rural education. ­Your role with the CUC Family will play an essential part bringing degrees close to regional and rural Australia.
"I love working with people whose passions and motivations align with my own. Being part of the CUC Family has been incredibly rewarding. We are all here working together to drive positive change for regional and rural communities – you can't beat that."
CURRENT VACANCIES
Unfortunately, there are currently no positions available.